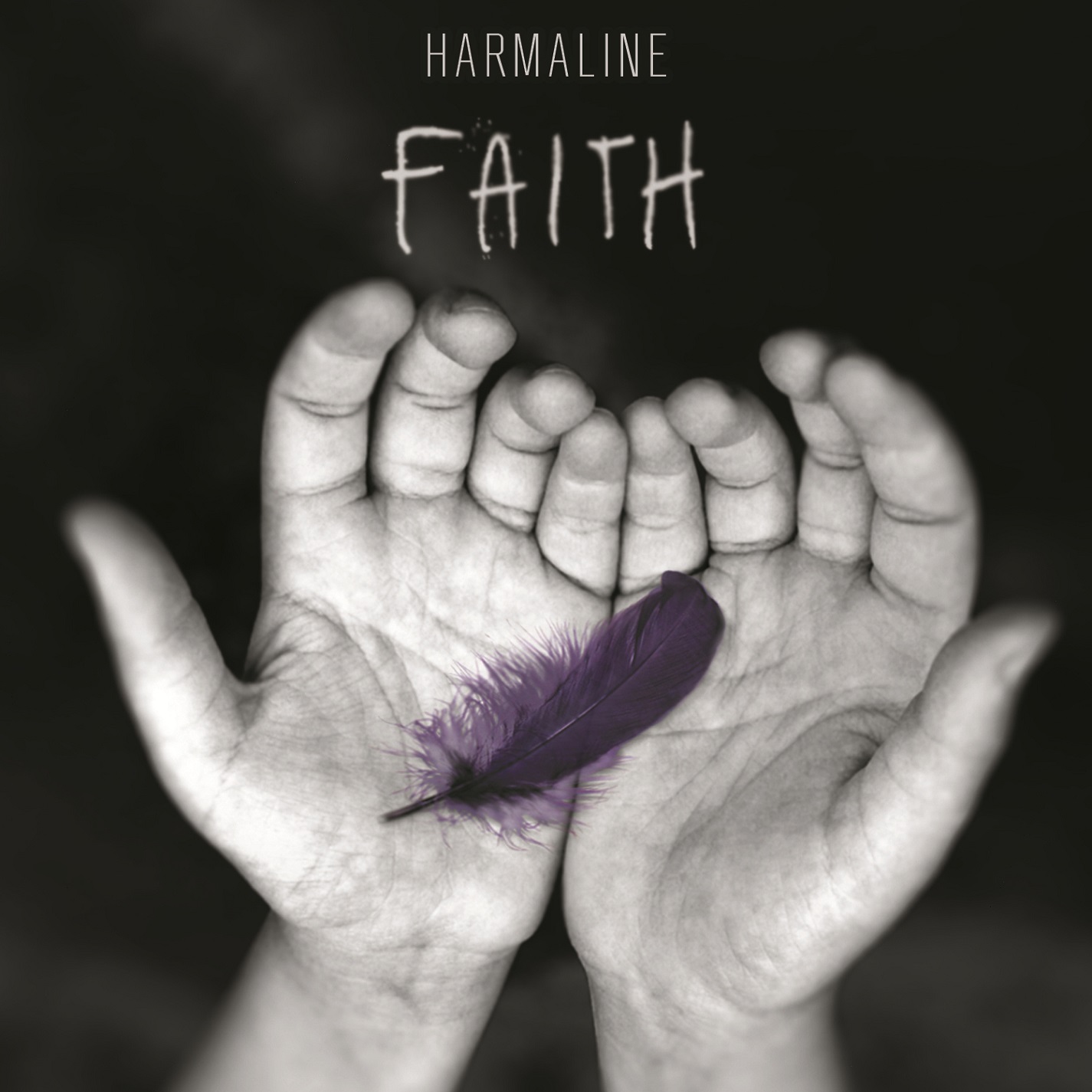 Faith (EP – 2016)
"…like a feather we float and drift. We pray for the wind while we're falling to the ground…"
1 – BDSM
2 – If you were here
3 – Coldpin
4 – Faith
5 – Consequences
6 – Waterboard (Faith Edition)
"Faith" is an introspective journey through sensations and emotions related to anxieties during transitions. It's an epitome of the fall of some dogmatic certainties.
Viviana Iannone // vocals
Luca Scarselletta // bass
Simone Sfolcini // drums
Luca Ferrari // guitar,synth
All songs written by Harmaline (Luca Ferrari //Viviana Iannone//Simone Sfolcini// Luca Scarselletta)
Illustrations, Handwritings – La Vee
PH – Tommaso Canciani
Recorded-Mixed-Prod by Enea Bardi – Monostudio (MI)
Studio Assistants: Davide Zaina; Andrea Ferronato
Mastered by Giovanni Versari – La Maestà
Produced by Harmaline – Black Feathers Rec.